Our Story
Pureflow Initiative gives motorcycle drivers the chance to invest in THEIR OWN motorcycle through a rent to own program. The drivers apply for a motorcycle, pledge a down payment, then choose between a 1.5 year program and a 2 year program. PI is more than a leasing option, rather it is an adventure and experience to learn and grow as we tackle life's obstacles TOGETHER!
So far we have over 100 drivers in the program! Our drivers consist of anyone from motorcycle taxi drivers, to pastors, and even business owners. Akim, our first graduate, finished the program in a record 4 months and he is progressing towards mentoring those in the current program. Our dream and desire is to keep all the graduates connected and involved in the program, whether it is through mentoring, leadership positions, or overseeing fellowship. As these men and women are equipped with life skill trainings and the Word of the Lord, our prayer is that they will make a positive impact on those around them!
Monday and Friday Fellowships
Every Monday and Friday we meet with the guys and study the Bible together over some tea and breakfast. We read one chapter a day and right now we are studying the New Testament. On Mondays they give an update of their week and pay their weekly payments. We hope that in this program they would graduate feeling empowered not only with the ownership of their new motorcyle but also in their relationship with Jesus Christ.
Community Development Fund
Each week we challenge the guys to donate some money towards the community development fund. Each donation is matched 1 to 1. By investing in this fund, these men are getting an opportunity to make a difference in their community. We want to show them that with the little money that they donate they can make a huge difference. We hope to build water tanks, undergo construction projects, and meet individual and community needs.

Meet some of our Boda Boda Guys
Pureflow Initiative Staff
Statistician and Risk Analyst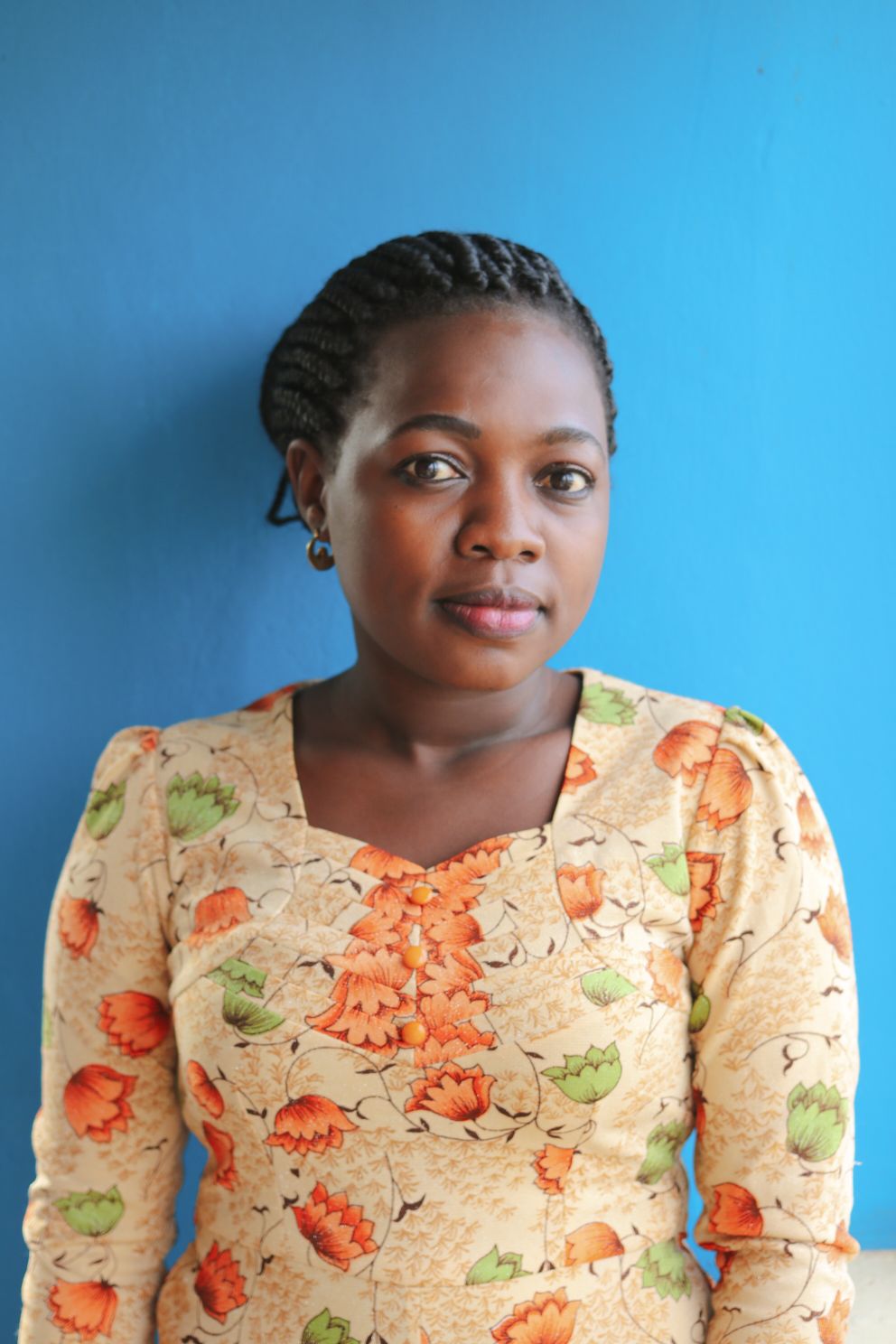 Make an investment in a motorcycle!
Would you like to make an investment in the rent to own program? Each motorcycle is valued at $1,200.00 dollars. If you would like to invest in a motorcycle you will see your return in 2 years. If you have any questions please email Collin at collin@unifiedinmission.org.